Is there an opportunity for CE groups to get involved in EVs & EV charging? Come & hear ground-breaking projects from our speakers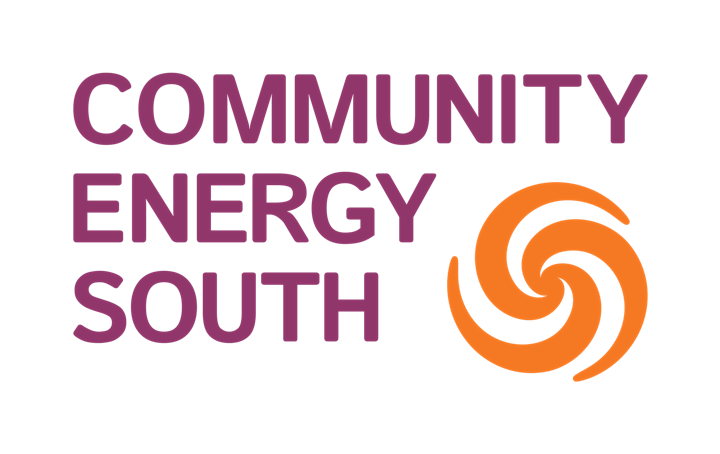 Across the country community energy groups are finding ways to engage with the EV revolution and creating spaces for EV charging - where the bigger companies won't go.
Come and hear from our speakers about setting up charge points in schools and village halls for owners with no space for their own charge point, to projects working with local councils to install destination charging points.
There will be lots of detail about what sorts of chargers work with which sorts of vehicles, how our speakers have funded their projects and whether and how the projects could be replicated in your community.
Speakers:
Leading the Charge, EV charge points for your community: Ady Powell, SOSCI Project Officer, Charge My Street
Easy EV charging and ownership across Oxfordshire - with a CE investment, Phil Shadbolt, EZ Charge
EV purchasing via employee salary sacrifice scheme: Amelia Crews Your Co-op Energy