Community Energy England and Community Energy Wales were proud to launch the first State of the Sector Survey on the 24th of June 2017.
This landmark report has collected a vast amount of data from 2016 on community energy generation, energy savings and CO2 reduction projects in England, Wales and Northern Ireland
Thanks to Scene for consulting and Northern Powergrid for sponsoring this report.
We are currently producing the 2018 report, which will be looking at metrics produced in 2017. This follow-on report will be launched at the Community Energy Conference on June 23rd.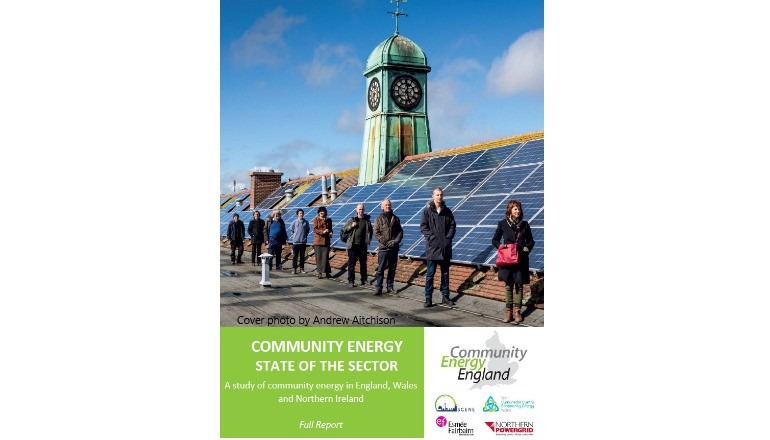 Cover photo by Andrew Aitchison