Share Offers
Community Energy England is neither qualified nor authorised to offer investment advice. Nor has it vetted or endorsed any of the opportunities shown on this website. Those interested in participating should make their own assessment of each offer, should take note of any risk factors described in the documents, and may wish to take independent financial advice.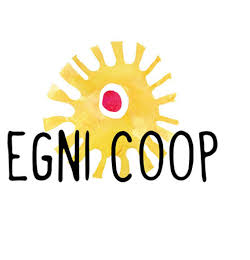 Egni Co-op
Egni Co-op has launched a share offer to raise funds for solar pv on a range of different sites across Wales, including businesses, community centres and a brewery. The share offer is offering a 4% return on capital invested
View This Offer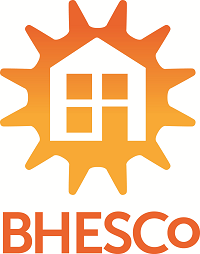 BHESCo
BHESCo is looking to raise £500,000 for several low carbon energy projects, including a brewery and a Housing Co-op and is looking for visionary investors to join the community energy movement and support clean energy across Sussex. The minimum investment is £250 and 5% return on investment is expected.
View This Offer

Bath and West Community Energy
Bath and West Community Energy have a share offer which supports them to deliver clean local energy, community-owned for the common good.
View This Offer