Share Offers
Community Energy England is neither qualified nor authorised to offer investment advice. Nor has it vetted or endorsed any of the opportunities shown on this website. Those interested in participating should make their own assessment of each offer, should take note of any risk factors described in the documents, and may wish to take independent financial advice.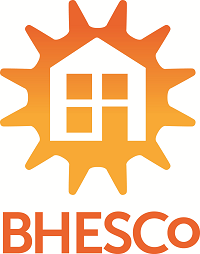 BHESCo
Looking to raise £75,000 to begin work on three new renewable energy and energy saving projects in and around Brighton. BHESCo is offering a 5% return on investment.
View This Offer
Oldham Community Power
Oldham Community Power is accepting applications for new members, who can join by purchasing shares in the organisations solar installations.
View This Offer
Brighton Energy Cooperative
Brighton Energy Cooperative has launched its latest share offer, which is in partnership with The University of Brighton. There is no deadline for investments.
View This Offer