Community Energy England is partnering with Solar & Storage Live, the UK's largest renewable energy event, to deliver a Community Energy Forum which will take place as part of the event on 17th September at the NEC in Birmingham.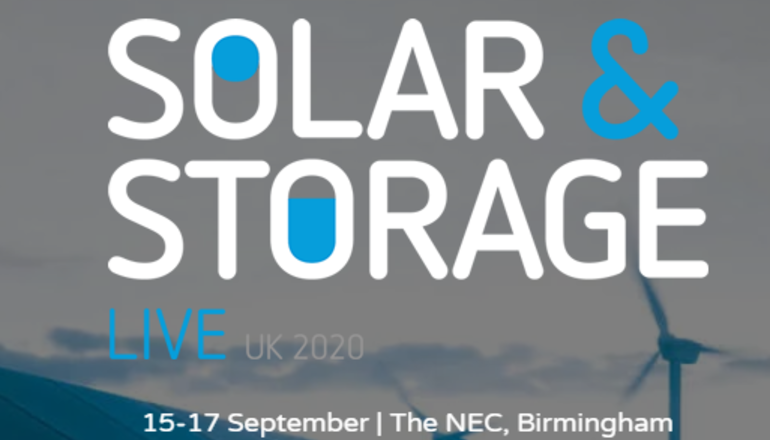 The forum will provide a whole day's worth of talks on the most important opportunities and challenges that still need to be overcome in the Community Energy sector.
It will showcase some of the organisations pushing the community energy sector forwards, including perspectives from suppliers, DNOs, financers and pioneering community groups at the forefront of innovation.
Other speakers already confirmed for this part of the agenda include:
Barbara Hammond, CEO, Low Carbon Hub
Tom Hoines, Managing Director, Co-op Community Energy
Randolph Brazier, Head of Innovation & Development, Energy Networks Association
Helen Seagrave, Community Energy Manager, Energy North West
Attendance is free and there is a host of opportunities available for exhibiting or taking part in the Community Energy Forum. Get in touch if this would be of interest.