"Together with environmental concerns, earning money or saving money is the most obvious reason why community energy projects get started."
Gordon Cowtan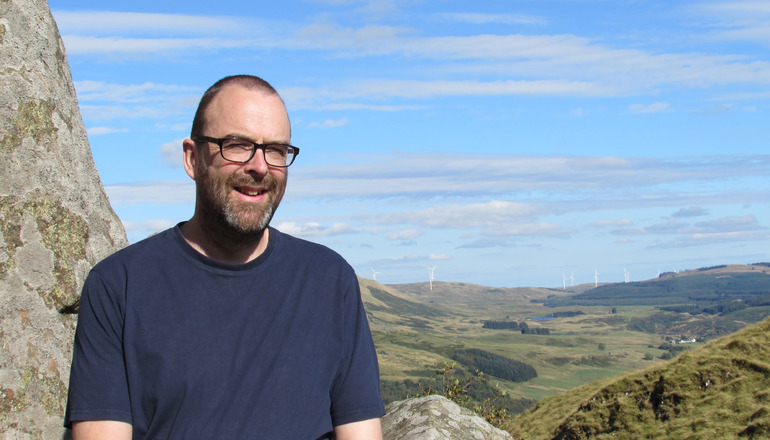 A crucial role in the adoption of community energy is played by charismatic and enthusiastic campaigners such as Gordon Cowtan, co-founder of the Fintry Development Trust. This community project negotiated a ground-breaking agreement with a local wind farm. Gordon is keen to get more people involved in reducing their carbon emissions, emphasizing that "Communities can cut both their costs and their carbon emissions by starting their own energy projects." Though most community energy projects share these objectives, there are a number of ways in which they can achieve them:
wind turbines
heat pumps
biomass heating
solar panels
insulation projects
Gordon's book Community Energy: A Guide to Community-Based Renewable Energy Projects helps you choose the method that suits your community. It is an inspiration to all who want to make a change for the good of their planet and that of their neighbourhood.
"Everything you need to know about community energy; from the technologies, to the legislation, the financing and the community organising... A truly invaluable resource"
Craig Bennett, CEO, Friends of the Earth