Cornwall Insight provides research, analysis, consulting and training to businesses and stakeholders in the Great British, Irish and Australian energy markets. Cornwall Insight leverages a combination of analytical capability, a detailed appreciation of regulation codes and policy frameworks and a practical understanding of how markets function.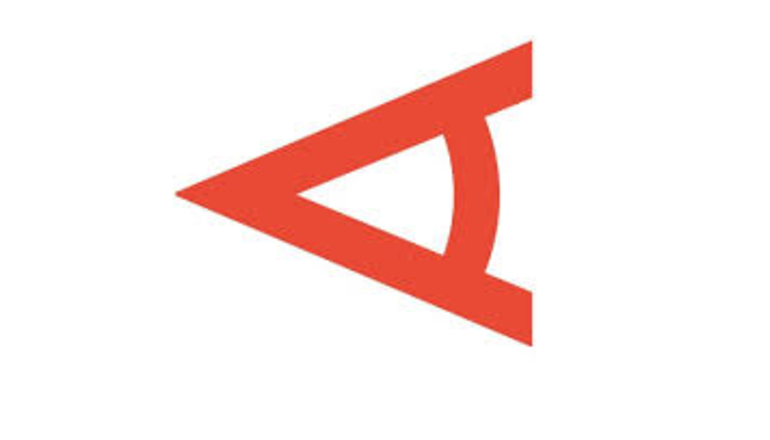 Cornwall Insights is regarded as a market leader; with a wide of businesses valuing its services, and its research regularly cited in the national press.
Services:
Consultancy: A bespoke research and advisory service that gives deep qualitative insight supported by quantitative analysis to help businesses understand the energy market and its policies and develop viable business strategies.
Training: Cornwall Insight provides Energy Institute-accredited courses designed to boost the knowledge and skills of attendees. With a clear training pathway, there is always room to grow.
Market Intelligence Reports: Covering the full breadth of the UK and Ireland energy industry our regular reports give a comprehensive appraisal of the energy landscape allowing customers to understand the impact of a changing industry landscape as well as policy and regulation changes.
Publications: Weekly and monthly publications keep pace with the fast-moving complex and multi-faceted market. The publications break down the key topics giving important analysis on developments in the market.